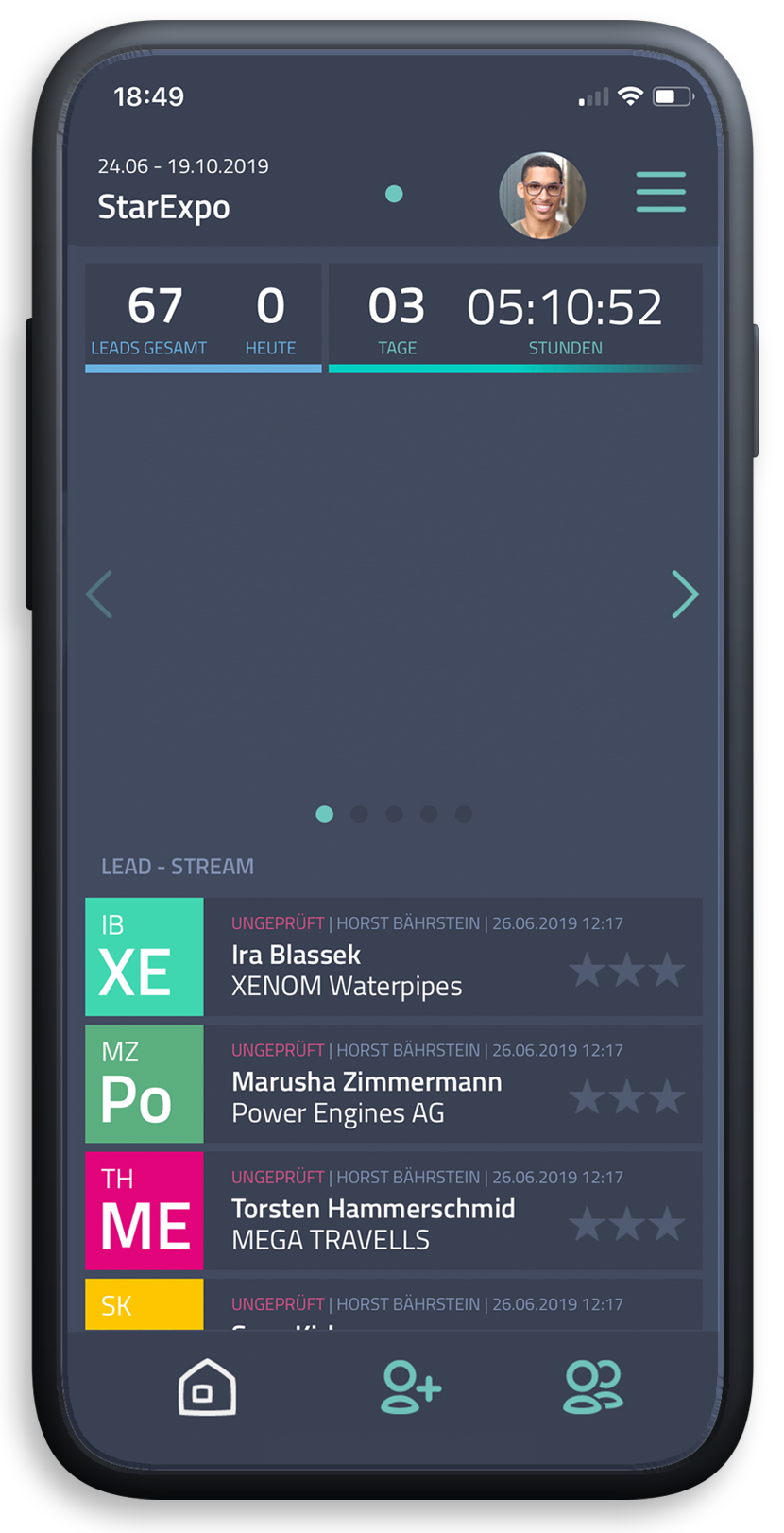 The fair app for
professional lead capture
Capture the business cards as well as all the important information of your contacts and visitors at trade fairs and events.
Start within 2 minutes:
1. register
Register here and create a user account.
2. Create event
Create your first event / project / event / fair in the user account. You will receive your event code by e-mail.
3. Download the app and get started
Download the myStand Leads app and enter the event code in the app. Now you can collect and edit leads with any number of devices and colleagues together in the app.
The usage of the myStand Leads app is free of charge.
MyStand leads are available for the Apple IPHONE, IPAD and Android smartphones an mobile devices.
Once you have registered, you can use the myStand Leads app
Funktionsumfang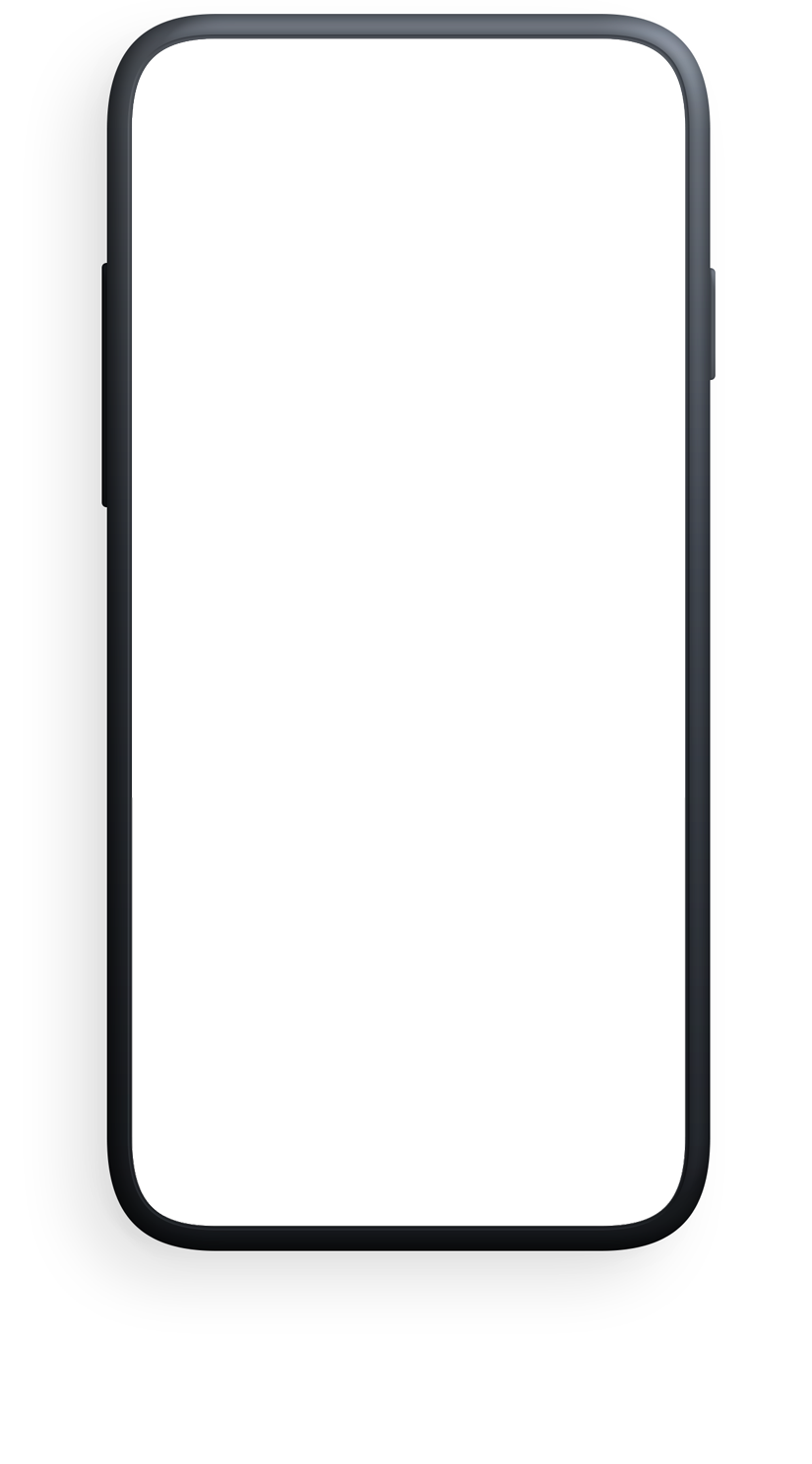 EFFICIENT, FAST, DIGITAL
Grasp your contacts fully automated without the annoyance of having to type up information on a business card. One Click in my Stand Leads is all you need to have your business cards provided as a digital contact.t For the CVS-export into your CRM-System.
TEAM-ORIENTED
Mystand Leads supports teamwork and competition in the sales team. Increase the motivation of your sales team or measure your performance with impressive data visualizations.
DSGVO-READY
We save your information on German Servers and support the strict Requirements of the EU-DSGVO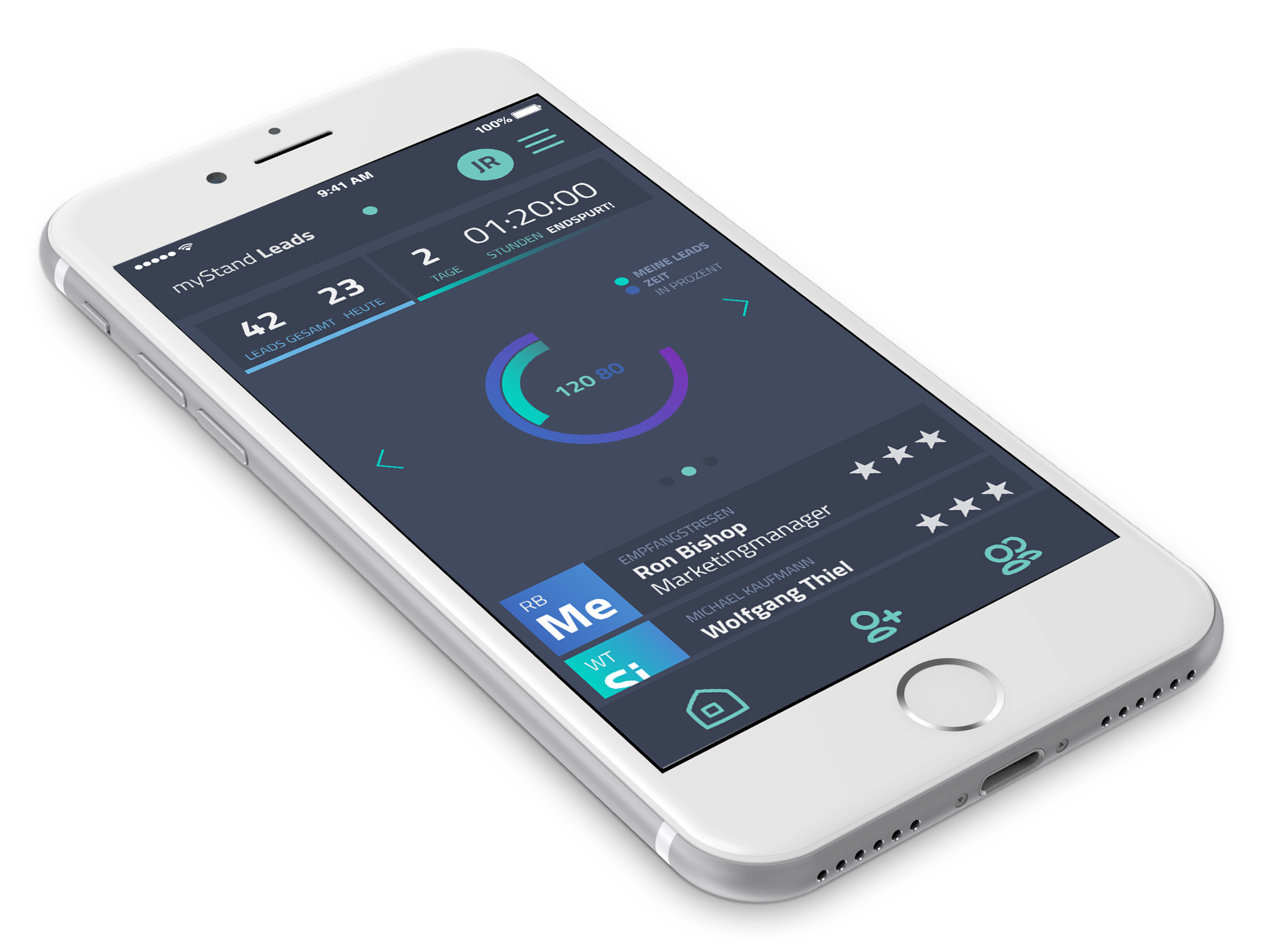 Information is
Beautiful
You've never seen your leads

so beautiful

myStand Leads visualizes your own and your teams operating result In real time and therefor gives you exciting insights.

LEAD STRUCTURE VISUALIZATION
myStand Leads shows you the structure of all your newly won contacts at a glance. Different colours stand for different companies and the size of the Lead for their rating.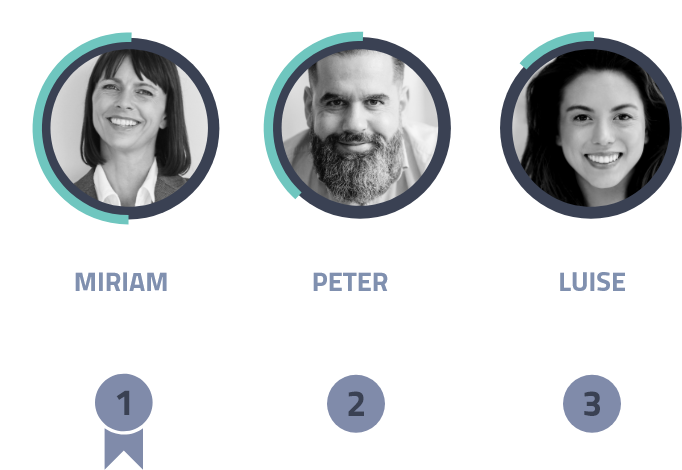 TOP 3 PERFORMANCE
Teamplay and competition - myStand Leads show your team at any time who collected the most Leads.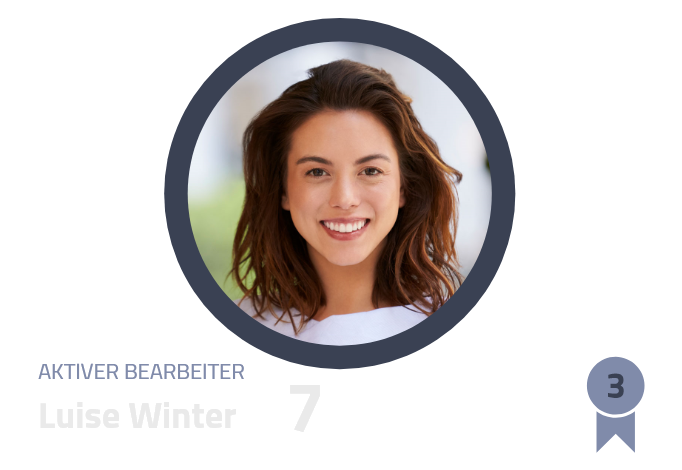 MY PERFORMANCE
Every user can see their own performance.
PERFORMANCE
Performance of the last 5 days.
Made for teams
and lone fighters
Reaching the goal as a team
MyStand Leads is designed for individuals and teams. Set goals and track your progress or that of your team members.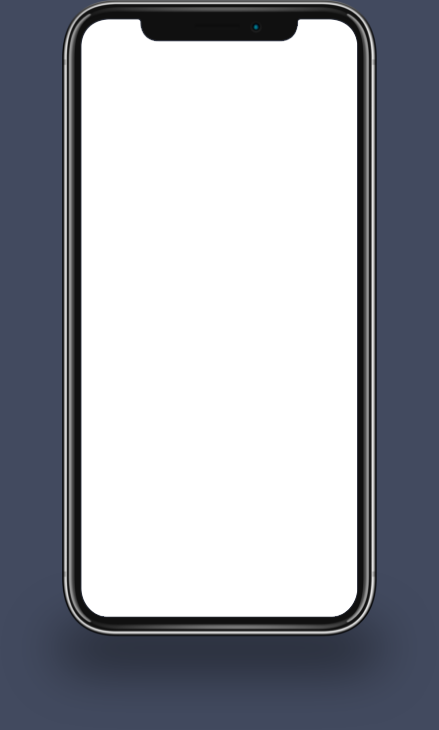 MYSTAND LEADS TEAMMODE
myStand Leads can also be used as a team. Choose a user of your team which you have created on your user account.
Enthusiastic
Customers span>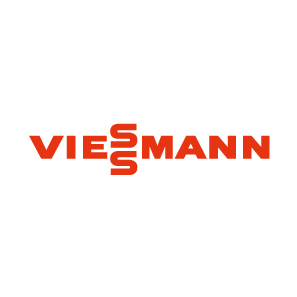 Jan Buschmeyer
Head of Marketing Industrial Solutions
Viessmann Industriesysteme GmbH
"Fast acquisition.
Easy to setup.

"

"With the myStand Leads App, we can offer our customers a positive experience even at the important touchpoint trade fair. The direct transmission of the desired information to our booth visitors convinced us. With the quick and easy capture of the relevant information from the trade fair talk, our sales team can concentrate much better on the actual customer needs. In addition, the individual setup of the app is very easy. "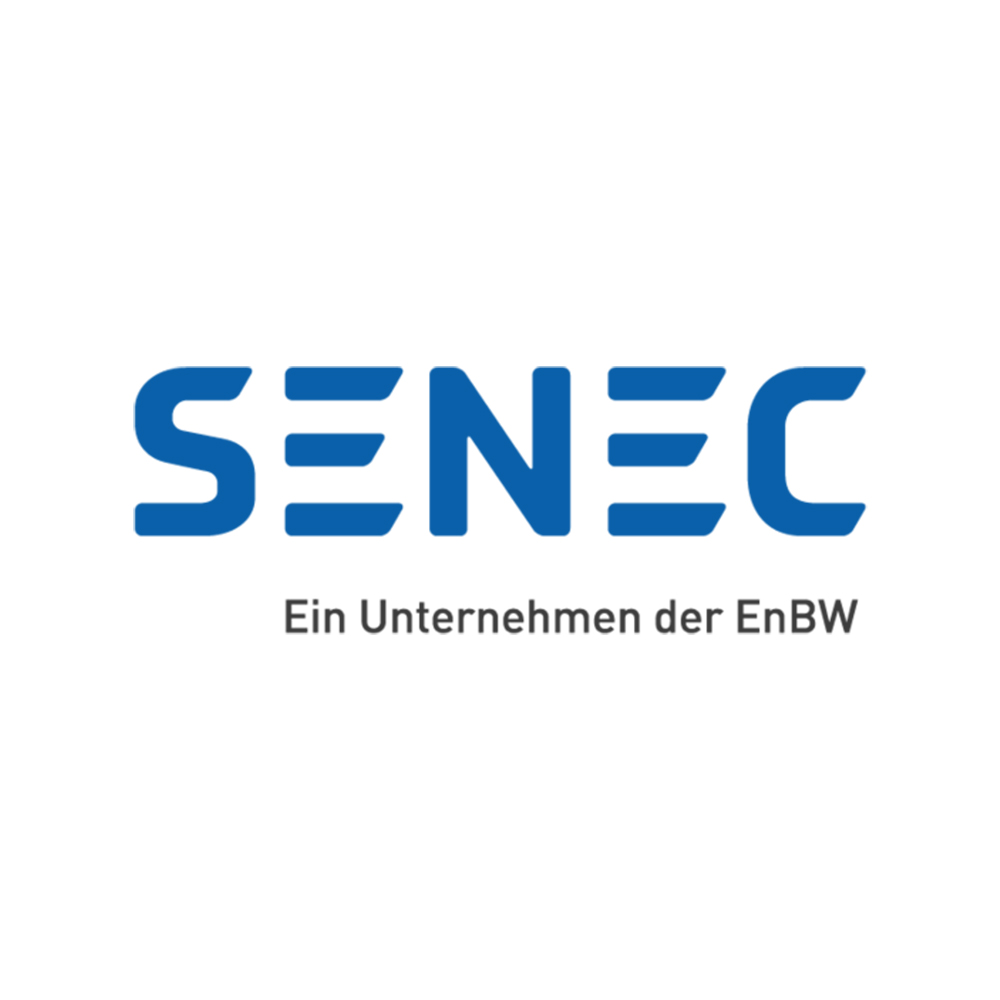 Nils Buntrock
Head of Marketing and Communication
SENEC GmbH
"Easy.
Intuitive. span> Extensive. "
"We used the myStand Leads App at our most important trade fair of the year. We were impressed by the simple and intuitive installation, use and configuration for our special application. The range of functions was also completely convincing and was ready for use at any time without any technical difficulties. We will continue to use myStand Leads and look forward to the next assignment! "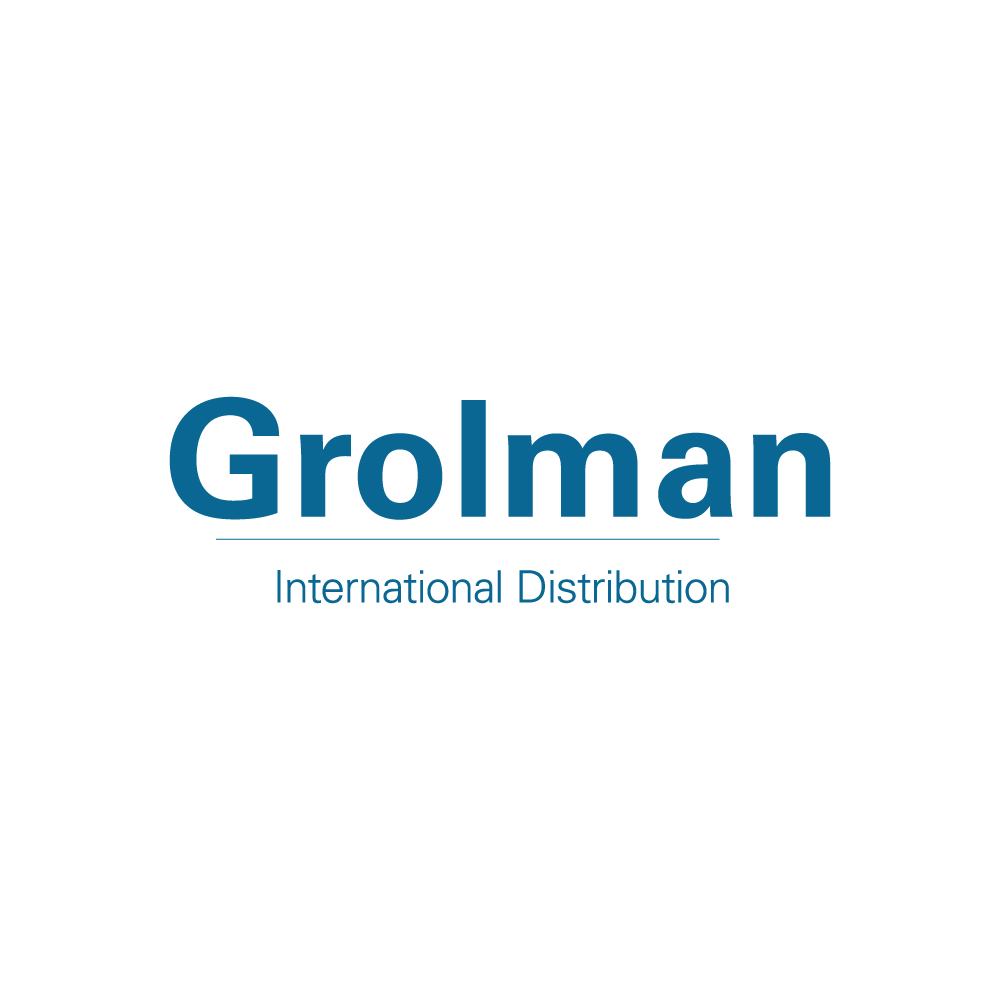 Gustav Grolman GmbH & Co. KG
"Schnelle Installation.
Intuitive Bedienung.

International einsetzbar. "

"Auf der Suche nach einem Tool, was uns die Handhabung neuer Leads auf Messen erleichtert, sind wir auf myStand Leads aufmerksam geworden. Nach einem Testlauf auf einer kleineren Messe haben wir die App nun schon auf mehreren internationalen Messen erfolgreich im Einsatz gehabt. Hervorzuheben ist die intuitive Bedienung, die den Messealltag erleichtert und sich gut in den Workflow unseres Unternehmens einpassen lässt. Dank der App sind wir nun noch schneller in der Lage Messekontakte zu erfassen und dem Informationswunsch der Kunden fast in Echtzeit nachzukommen. Das Produkt überzeugte uns darüber hinaus durch seine DSGVO-Konformität. "